Notable Projects
For 4+ years, I've lead digital strategy and content marketing for media agencies and venture-backed tech companies. Below is a collection of notable projects. From creating content and growth hacking early stage companies to working cross functionally for larger organizations, I've led marketing teams to scale growth and fuel acquisition. Including mobile game experiences, interactive landing pages, and Amazon best sellers:
Copy of Augment's Guide to Augmented Reality [eBook]
Strategy/Content
This project cost $320 and earned 2000 qualified leads per month. I made an eBook that was mid-funnel but the true win was in its development cycle that translated everyone who helped at any stage into an evangelist on launch day.
Every industry leader who helped review the content had a large audience who would love a free digital copy. Those that added quotes were handed a discount code and a personalized graphic to share to their audience.
The eBook launched on Amazon first and rose to #1 in two Amazon Kindle Categories in a 3-week span. But the book's landing page had some monumental SEO victories that helped this campaign's success. The website page had a target of 3 long tail keywords that it ultimately won, resulting in a lot of organic traffic. In the end, we filled the funnel consistently by thinking strategically about partnering audiences and channeling traffic. LEARN MORE.
Copy of LinkedIn Top Voice 2016
Chosen #5 LinkedIn Top Voice in Marketing. They're recognizing the most prolific individuals on their platform for a series of categories. Read the full story.
Copy of Award-winning short film, Note to Self
Writer/Producer
Note to Self has been recognized by three film festivals and it is restricted to private screenings while on its festival run. Aside from writing this short film, it was a great experience leading the distribution and marketing partnerships of this short film. Read about Note to Self's accolades on its website. LEARN MORE.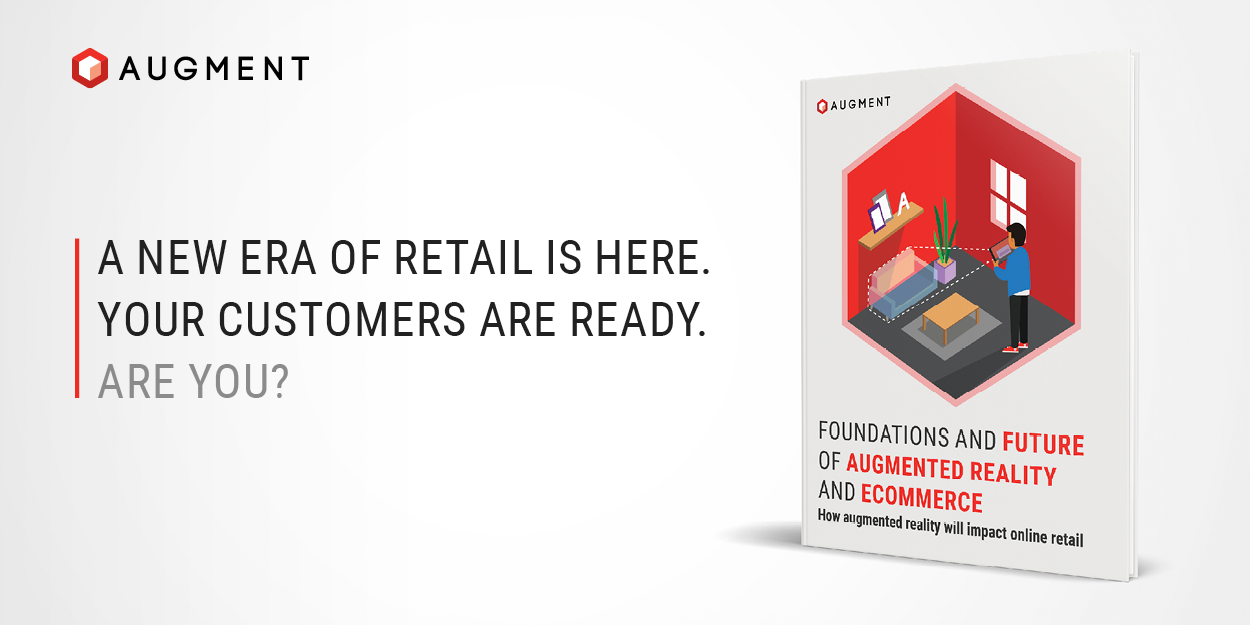 Copy of First ever Augmented Reality in Retail Ebook
Content strategy/Distribution
Innovation in retail is a trending that is becoming widely discussed. Augment's technology product pivoted to retail and we needed a concept that solidified our expertise in retail innovation while pairing potential customers with sales. For this project I managed content curation, 10 retail decision-maker interviews, and partnered with 4 different digital retail brands for distribution: including AT&T, ShopAdvisor, Retail Minded, and others. This book received press from 12 different publications (for free) and drove quality retail leads to our sales pipeline who were already familiar with our product. LEARN MORE.

Copy of Bando's go-to-market strategy
Bando is a real-time mobile news platform, focused towards a young, city-goer demographic. Bando users spend over 2 hours per day on the app and read over 15,000 pages per month on the platform. Results? It grew to 1,200 loyal users in its first month. LEARN MORE.
Copy of Jumpman x Bando Mobile Game Partnership
Mobile marketing
Jumpman is a mobile game that paired with the rollout of Drake and Future's 'What a Time to be Alive'. As a founding member of the mobile editorial platform, Bando, we partnered with the creators of Jumpman to allow our users to play the game in a branded experience. The partnership and distribution lead to a 200% increase in daily active users and a rise of 12,000 more pages read on Bando for the month. LEARN MORE.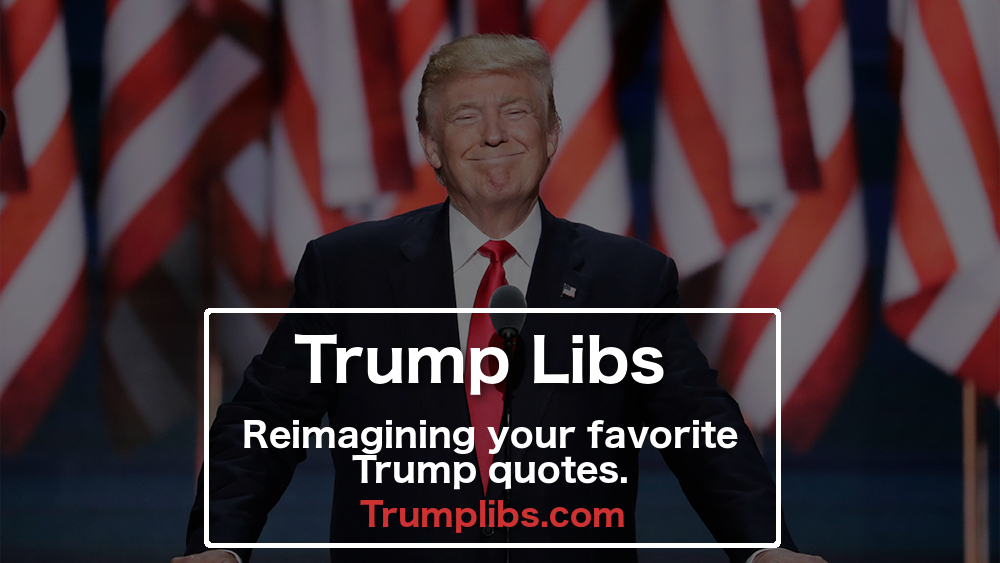 Copy of Interactive web page - Trump Libs
Content creation/Strategy
Trumplibs.com is the Mad Libs experience for Donald Trump. This interactive web page was built as a one-off project with a strategy that leveraged SEO and organic traffic for monetization. The site allows users to input their own words into popular Trump quotes. This site earns 20x its cost in revenue per month through Google ads. VISIT THE SITE.
Copy of 2-part Article Series for Funny or Die
Writer
Worked with Funny or Die to write two articles that would attract a millennial audience incorporating recent news events. Collectively, they garnered over 200,000 views.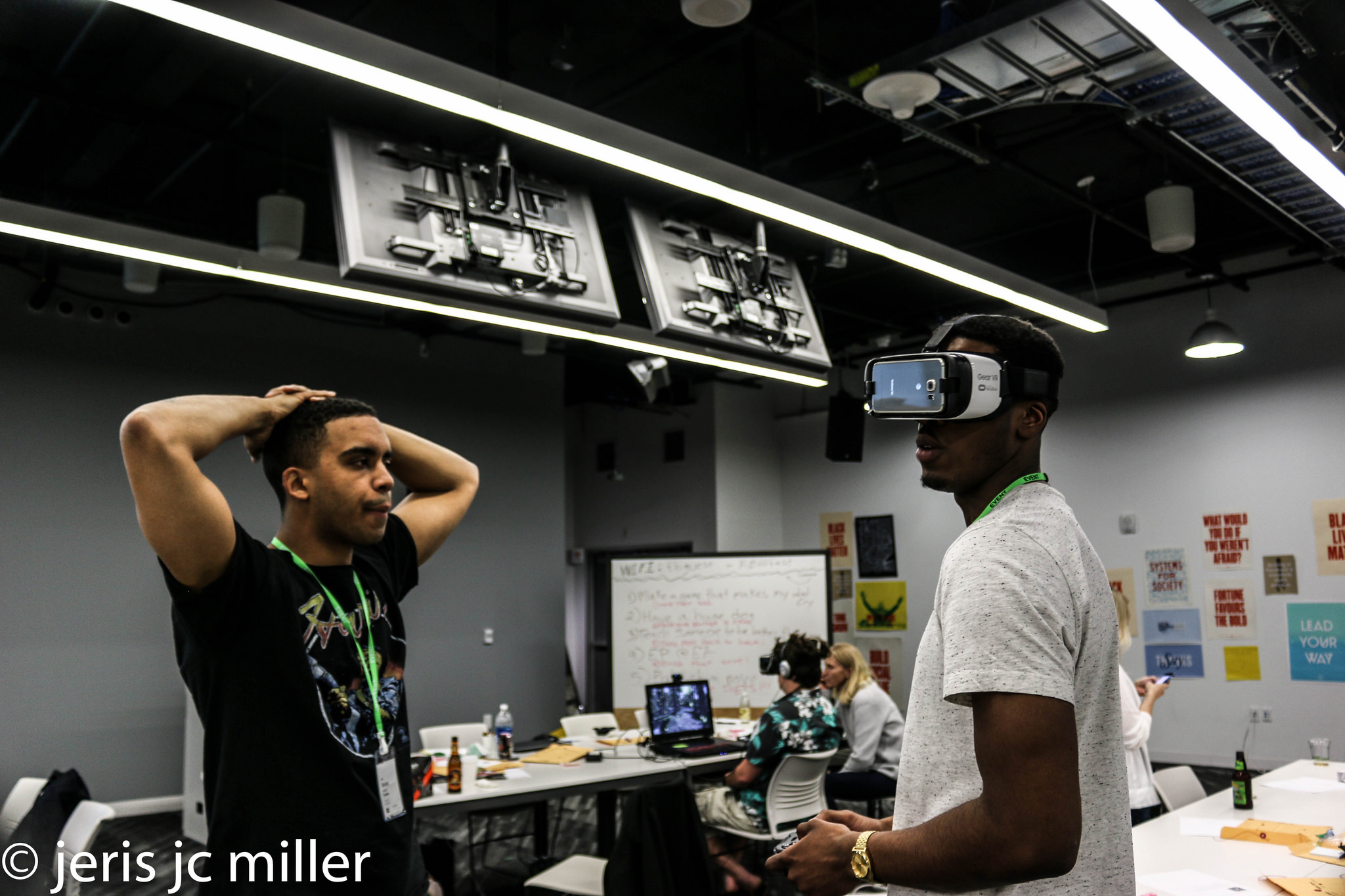 Copy of Oculus Content Fellowship
1 of 100 content creators chosen for a 6-month fellowship with Oculus, creating consumer-focused VR experiences within their community and resources.